StyleShoots coming to Liberty Fairs, Las Vegas
No success can be repeated too often. After some amazing days at the Liberty New York trade show, we are preparing for an even bigger bang at the next Liberty show in the live entertainment capital of the world – Las Vegas.
It's Vegas baby!
Liberty Las Vegas showcases the world's best brands and attracts buyers with a focus on curation, exploration, education and brand storytelling. More at www.libertyfairs.com
What: Liberty Las Vegas
When: August 19-21
Where: Sands Expo Venetian/Pallazzo
Liberty Fairs ushers in a new era in fashion trade events. Founded by Sam Ben-Avraham, the show's unparalleled commitment to community, service, education and innovation results in a 360-degree commerce-centric platform that aims to push the industry forward.
New York recap
We took part in the invitation-only Liberty New York trade show curated by industry experts. Liberty's inaugural show consisted of today's top Contemporary Menswear brands, showcasing SS14 Collections, and of course the newest in fashion tech.
Keep an eye out for StyleShoots at the 1:30 mark in the video:
We were met with enthusiasm from visitors who all had to try out photographing a fashion product.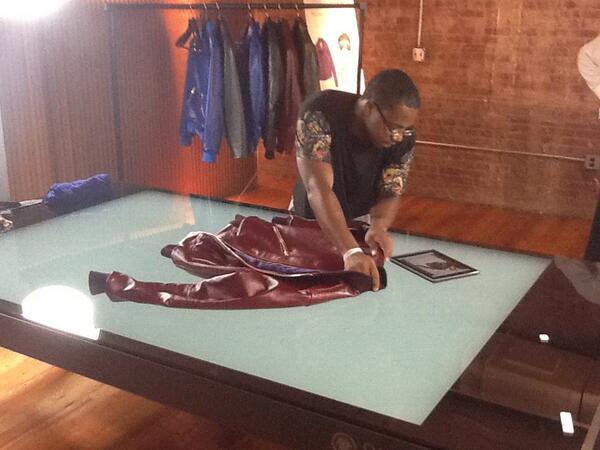 Let's repeat the success in Las Vegas!